Wavy Gravy, born Hugh Romney, is a philanthropist and living breathing icon from the 60's. With lifelong friend, Ram Dass, the two helped to create The SEVA Foundation which to date has saved over 5 million children and adults from blindness. "Saint MisBehavin" is a critically acclaimed movie about this once in a lifetime activist.
Camp Winnarainbow, a youth summer camp, founded by Wavy, has provided scholarships for financially challenged families since it's inception over 40 years ago.
All profits from the Grateful Wavy bear will provide Camp Winnarainbow with much needed funds for upkeep, repairs, scholarships and ongoing needs to help this iconic summer camp continue making a difference in the lives of young people.
Make a difference...purchase a Grateful Wavy bear today and Join 'The Sleuth!' (What's a sleuth?...lotsa bears!) Collect all 108 or just one. Stay tuned to Grateful Bears on Facebook for future announcements on all new arrivals!
Find out more about the organizations on their websites:
Seva Foundation and Camp Winnarainbow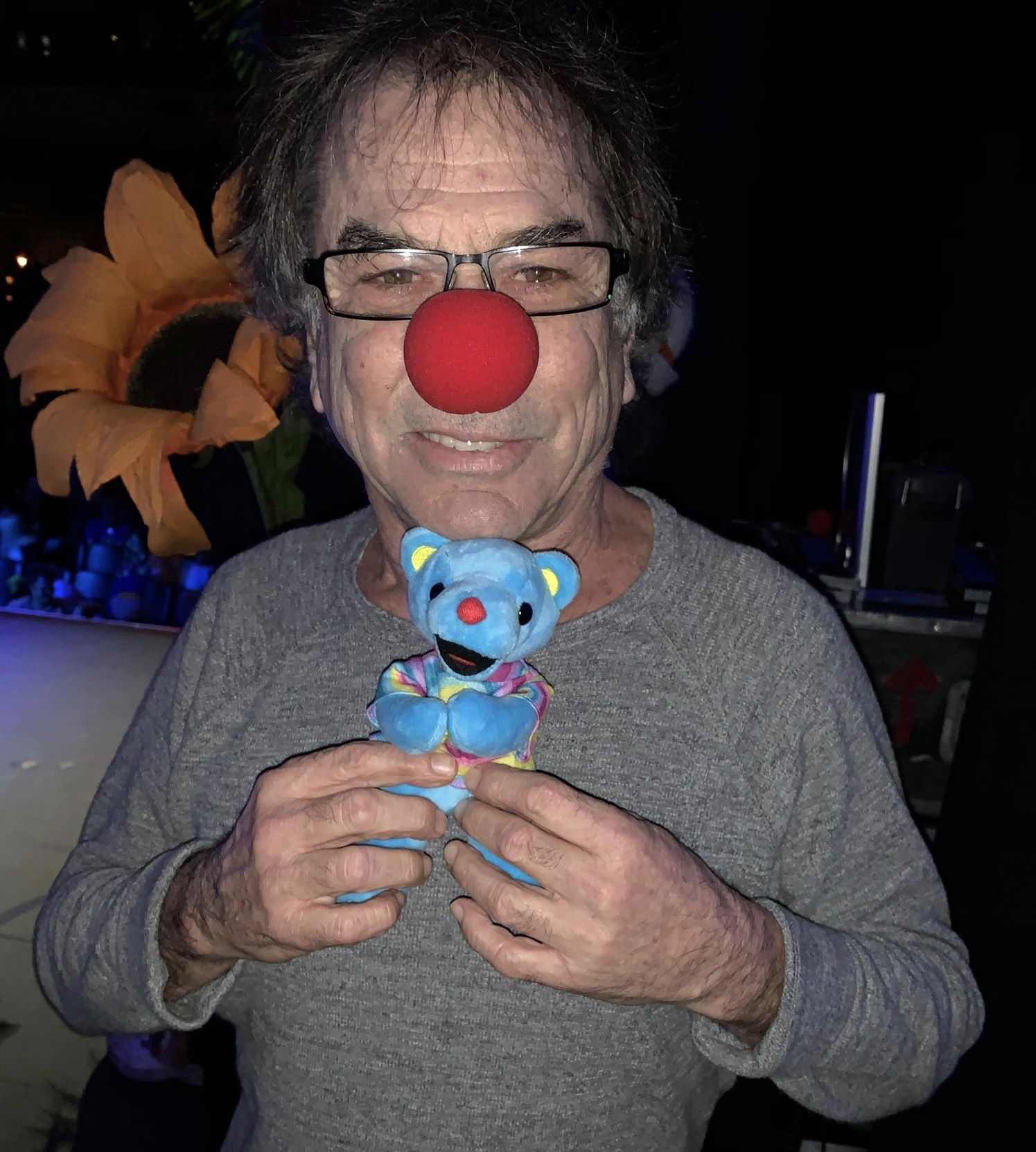 Mickey Hart of The Grateful Dead
Join the Sleuth today!